A
post on prom...I know, how cliche.
However, I recently found old photos of my prom dress, and it made me think.
Why is prom such a pivotal moment in our lives today?
I mean so many of my favorite "teen" movies have evolved around a prom.
Some examples are Pretty in Pink, She's All That, and Grease.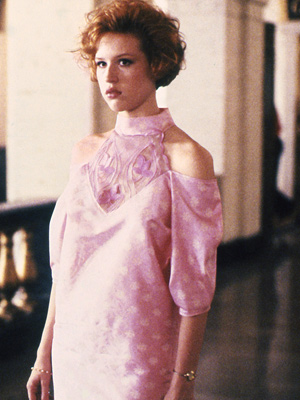 For my junior year prom, I went retro with a 1950s dress I bought off Ebay for $25.00!
This year, for my last prom, I think I want to go classy with red.
What are your prom memories?
xoxo
Shannon